battery guru
european manufacturer of lithium-ion batteries
We are making batteries for electric vehicles, electromobility and industry at the customer's request.
In addition to production, we also distribute lithium-ion batteries for companies in the electromobility industry, robotics and research centers, universities and laboratories around the world.
Batteries created by Battery Guru are used, among others, in electric scooters, robots, microcars, mobile cafes, electric bikes, electric skateboards, drones, electric wheelchairs for the disabled and vessels.
Our clients can expect us to find the right solution for them. We design and build completely new batteries, as well as find replacements for batteries that are based on older and less-efficient technologies.
Possibility of series production from several batteries.
We have our own brand of BMS and chargers for lithium – ion batteries.
quality
Our production is based in Europe (Poland). Standard orders are carried out on an automatic welding machine that guarantees strong, repeatable, high quality connection of cell packages. Individual orders are made on semi-automatic equipment under the supervision of experienced staff.
We use only brand new cells, which are additionally selected by our sorting machine.
safety
We use a five-stage battery safety system: at the level of a single cell, a packet of cells, the entire system and the housing. In addition, our products have a product insurancepolicy.
mission
We want to provide our customers with batteries that will allow anyone to supply any vehicle or other machine – even the most unusual.
goal
Long-term goal of BatteryGuru is the presence of our batteries in many more industries – where traditional methods of power supply are currently used.
vision
With the development of industry and technology, there are more and more pollution, mainly from conventional combustion engines. At BatteryGuru, we believe that with lithium-ion batteries, smog and other contaminants can not only be significantly reduced, but also eliminated.

experience
We have experience in the production of lithium-ion batteries for light electromobility. We work with several companies from all over Europe.

safety first
Our batteries have a 5-step security system, for example – product liability insurance policy valid throughout the Europe.

warranty
We give a 24 month warranty on batteries. Repairs and post-warranty services are carried out in Europe.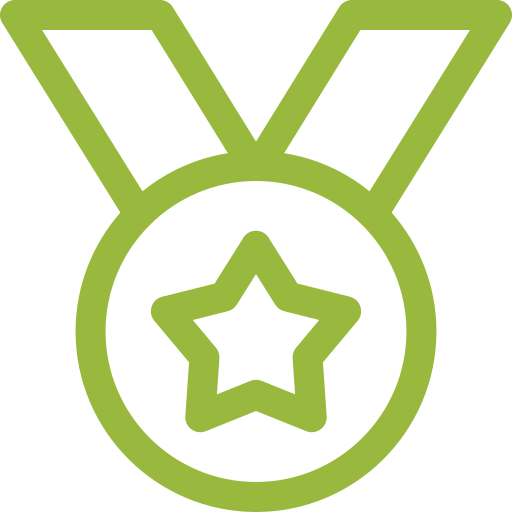 quality
We combine repeatable and precise automatic work with the manufactory at the stage of finishing and verification of the final product.

original solutions
We use many original solutions and modifications based on our long experience.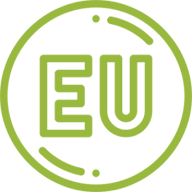 made in eu
Production takes place in Europe.
Facilitated logistics and European accounting documents.
PRODUCTION AND SERVICE In Europe
We manufacture and service in Europe. We send the battery throughout Europe. Our products are insured.
high quality
Reproducibility and error-free performance thanks to automatic welding machines. We select the cells. 
experience
We have experience in the production of batteries for small electromobility. We work with dozens of companies from all over Europe.