batteries in epoxy glass
Battery Guru
li-ion batteries
in epoxy glass
Standard batteries in epoxy glass and heat shrink sleeve. Used for small electromobility and many electrical devices.
An epoxy glass housing protects the cells and allows us to make lithium-ion batteries of any shape and size.
Cells packages are placed in the the heat-shrinkable sleeve.
Batteries are made from brand new cells selected by our sorting machines.
The cell package is protected by the BMS system.
The cells are welded automatically, which guarantees strong, regular welds with a thick nickel plate, which perfectly dissipates heat.
These types of batteries can be purchased in our on-line store. A wide range of models with different nominal voltage, shape and capacity can be found on the store's website in the custom (untypical) batteries category.

experience
We have experience in the production of lithium-ion batteries for light electromobility. We work with several companies from all over Europe.

safety first
Our batteries have a 5-step security system, for example – product liability insurance policy valid throughout the Europe.

warranty
We give a 24 month warranty on batteries. Repairs and post-warranty services are carried out in Europe.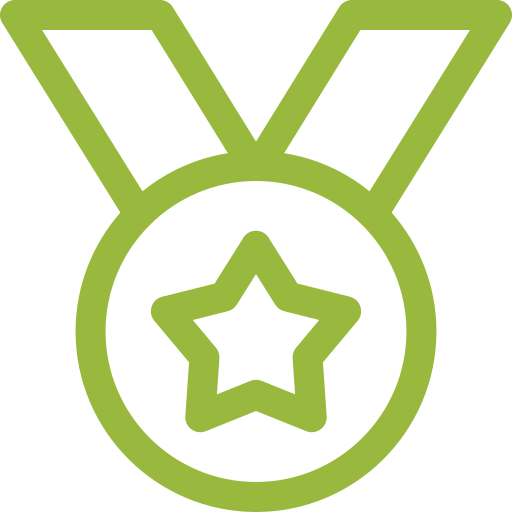 quality
We combine repeatable and precise automatic work with the manufactory at the stage of finishing and verification of the final product.

original solutions
We use many original solutions and modifications based on our long experience.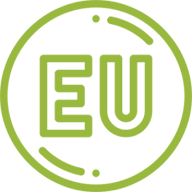 made in eu
Production takes place in Europe.
Facilitated logistics and European accounting documents.
PRODUCTION AND SERVICE In Europe
We manufacture and service in Europe. We send the battery throughout Europe. Our products are insured.
high quality
Reproducibility and error-free performance thanks to automatic welding machines. We select the cells. 
experience
We have experience in the production of batteries for small electromobility. We work with dozens of companies from all over Europe.