bidon batteries
Battery Guru
e-bike batteries
bidon housing
Batteries for electric bikes, e-bikes or mopeds. Real distance on one charge – up to 60 miles.
We make 36V or 48V batteries with capacity from 11.6 to 17.5 Ah. There is a possability to prepare a series of batteries with a different capacity or voltage. Batteries are made from brand new cells, selected by our machines.
The cells are welded automatically, which guarantees strong, regular welds with a thick nickel plate, which perfectly dissipates heat.
The cell package – secured by the BMS (battery management system) – was placed in the Hi-Long housing. The housing is additionally sealed in the last stage of production.
The battery connects to the rail through gold-plated round pins – this additionally stabilizes the battery and allows for efficient energy flow.
The rail is screwed to the bicycle frame, the battery is then inserted into the rail and secured with a mechanical lock against unauthorized removal.
Charging the battery is just as simple as connecting it to the charger, which is then plugged into a standard electrical outlet.
The battery fits most electric bikes that are available on the market.
Standard bicycle batteries can be bought directly from the Battery Guru on-line store.

experience
We have experience in the production of lithium-ion batteries for light electromobility. We work with several companies from all over Europe.

safety first
Our batteries have a 5-step security system, for example – product liability insurance policy valid throughout the Europe.

warranty
We give a 24 month warranty on batteries. Repairs and post-warranty services are carried out in Europe.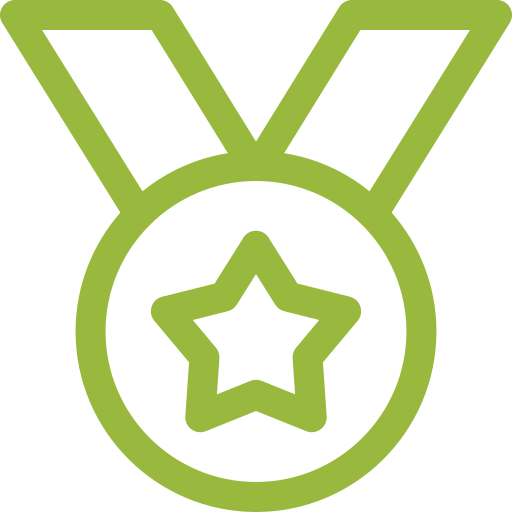 quality
We combine repeatable and precise automatic work with the manufactory at the stage of finishing and verification of the final product.

original solutions
We use many original solutions and modifications based on our long experience.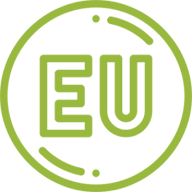 made in eu
Production takes place in Europe.
Facilitated logistics and European accounting documents.
PRODUCTION AND SERVICE In Europe
We manufacture and service in Europe. We send the battery throughout Europe. Our products are insured.
high quality
Reproducibility and error-free performance thanks to automatic welding machines. We select the cells. 
experience
We have experience in the production of batteries for small electromobility. We work with dozens of companies from all over Europe.