Deprecated
: Function create_function() is deprecated in
/vol2/user/batteryguru/www.batteryguru.eu/wp-content/plugins/contact-form-7/includes/formatting.php
on line
54
Frequently Asked Questions
get to know the answers
do you use new cells?
Yes. Our batteries are made only from brand new cells.
what about the warranty?
The battery produced by BatteryGuru is covered by a 24-month warranty in Europe.
can you make custom battery?
Of course! Just contact us to arrange all the details.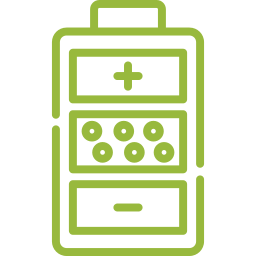 lithium-ion technology
FREQUENTLY ASKED QUESTIONS
WHAT IS LITHIUM-ION TECHNOLOGY?
Batteries made in lithium-ion technology generate electromotive energy due to the movement of lithium ions inside. During battery charging, the ions in them are transferred from the positive electrode to the negative electrode, where they are stored.
LIThium-ION BATTERY FEATURES
Li-ion batteries, unlike older gel batteries, have many advantages, including:
4x less mass and size than previously used gel batteries
higher efficiency
no so-called "memory effect" in them
fast loading time
the ability to create batteries of any shape
long life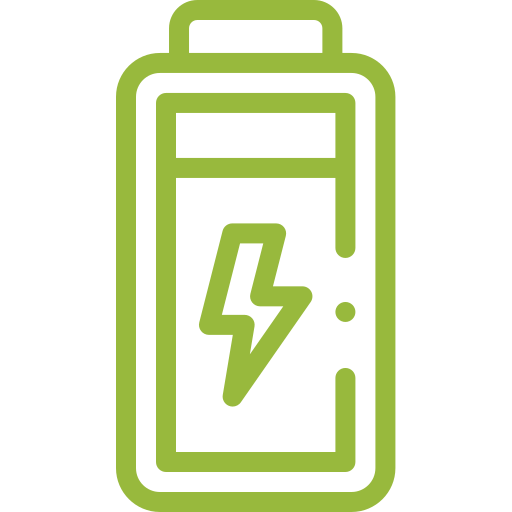 batteries
FREQUENTLY ASKED QUESTIONS
do you use new cells?
Yes, we use new, unpackaged cells, which guarantees high quality and battery performance.
where do you get the cells from?
We purchase only from authorized suppliers – the cells come from producers such as Samsung, Panasonic or LG.
do you make custom batteries?
Yes, in addition to the serial production of batteries for e-bikes, we are also able to make any battery that will be tailored to the needs of our customer. Detailed queries can be sent to hi@batteryguru.eu or via the form on the estimate page.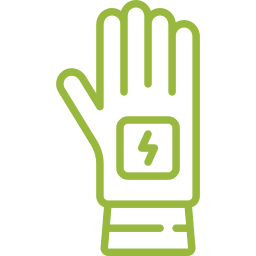 safety
FREQUENTLY ASKED QUESTIONS
DO BATTERIES ARE SAFE?
The batteries are protected on several levels:
we only use brand new cells
our staff consists of qualified, experienced employees
we use strict quality control at every stage of production
every battery is equipped with BMS, which protects it against too rapid overheating, overcharging, etc.
we use additional fuses
batteries are covered by an additional OC policy against accidents
what about the warranty?
Batteries manufactured by BatteryGuru are covered by a 24-month guarantee carried out in Europe. In the event of any problems with our batteries, they will be repaired. We also offer post-warranty service.
need an estimate?
Click the button below